View Property Management Services
Running a household can be time consuming and demanding. We're here to take care of all aspects of your home management, whether the property is a main residence, second home or a pied-à-terre. Our primary concern is that you enjoy your time creating memories and experiences in your property, not running and managing it. Our dedicated team is available round the clock, in all time zones and only one phone call away.
VACANT PROPERTY MANAGEMENT
---
We understand that you want your property to be cared for to the same exacting standards whether it is your main residence, city pad or a holiday home. We tend to every detail of managing our clients' vacant properties to ensure you always return to the same level of comfort however long you've been away from your property.
We conduct weekly maintenance and condition inspections, mitigating the security and damages risks associated with properties that remain vacant for many months of the year and ensuring insurance policies remain validated. And of course, to ensure that everything is perfect for your next arrival.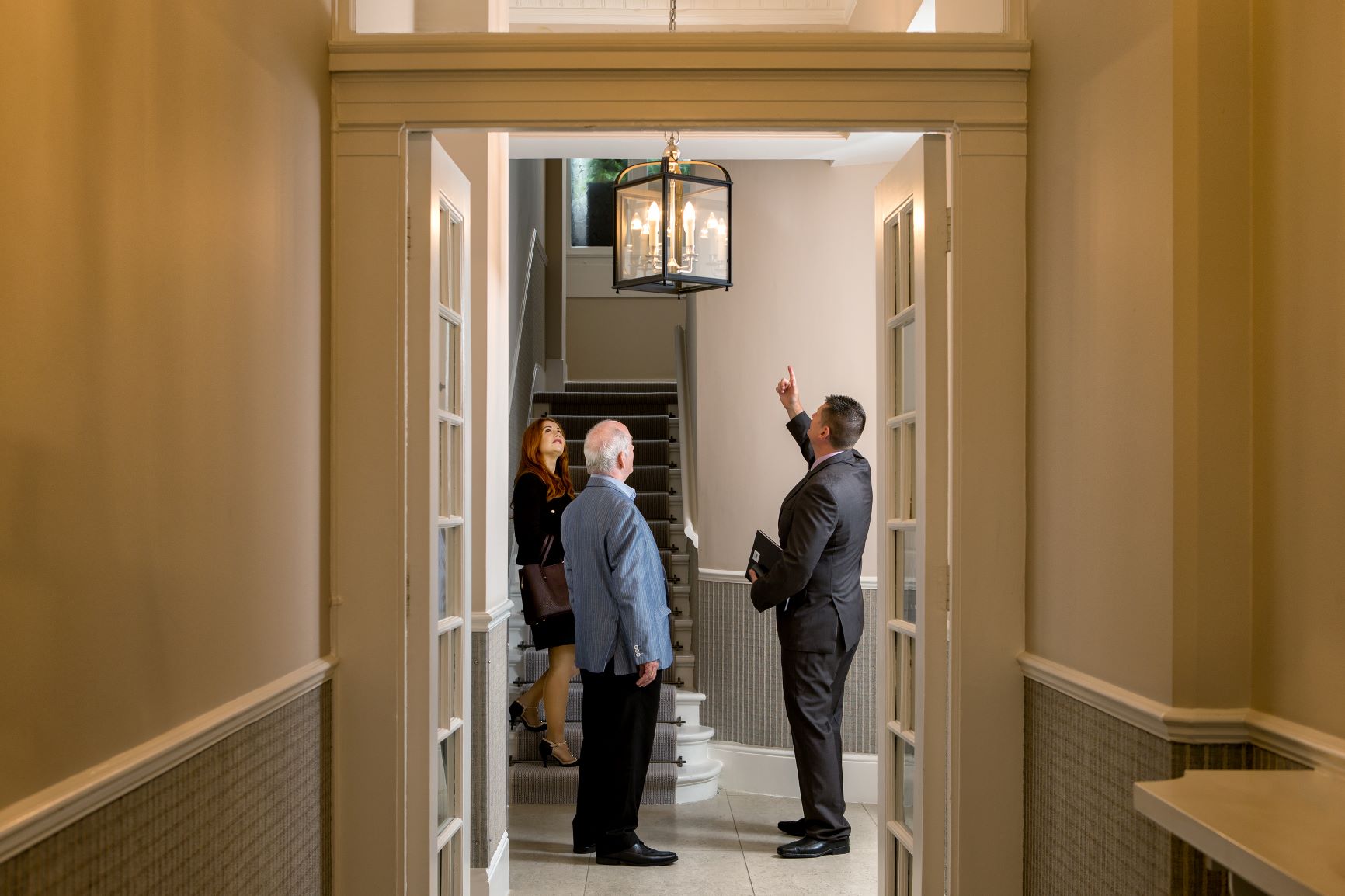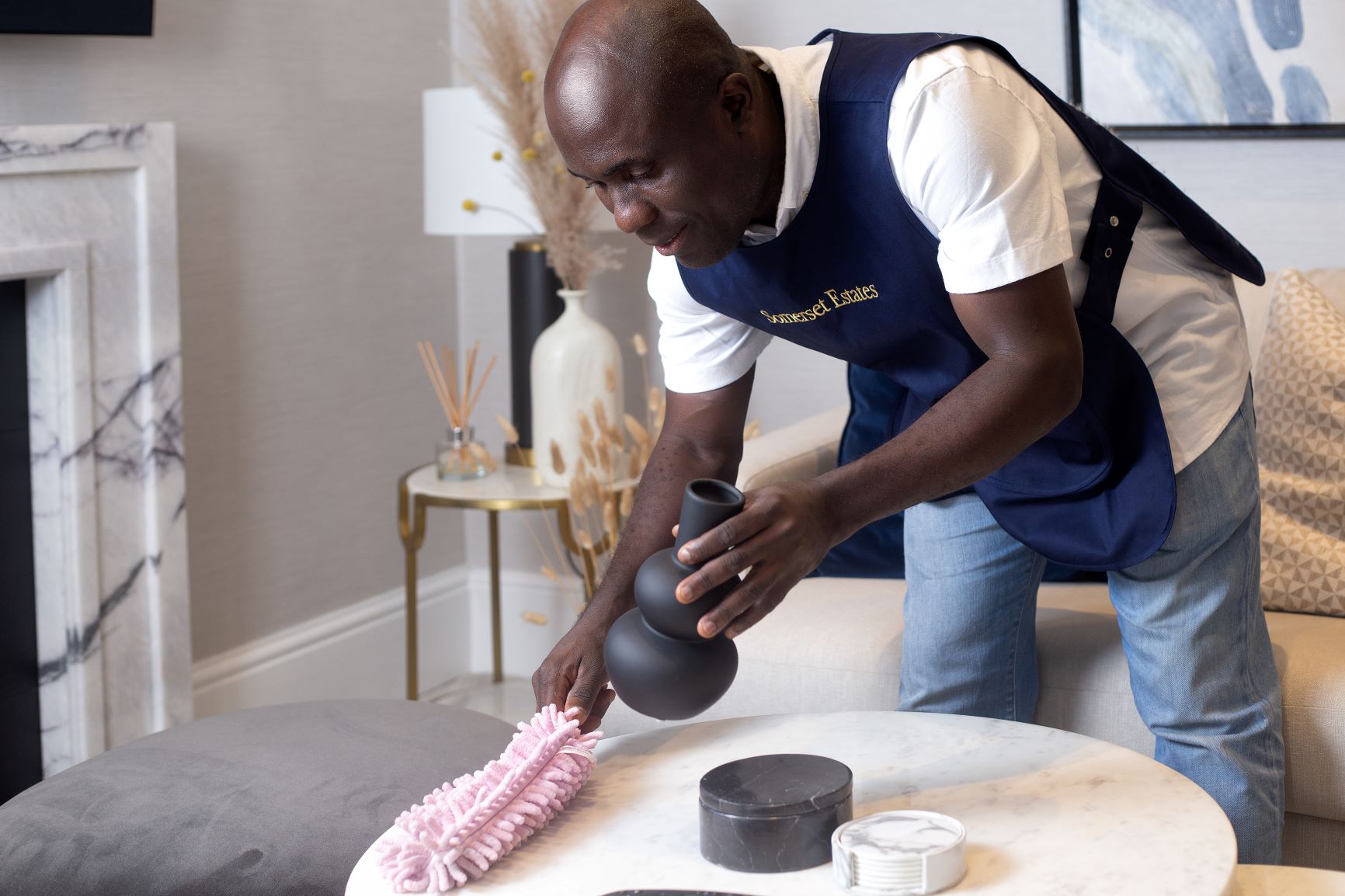 DOMESTIC STAFF
---
Finding the perfect match for you and your lifestyle. We fully vet, hire and manage the perfect complement of highly skilled domestic staff for your personal requirements, including butlers, housekeepers, chauffeurs, chefs, nannies and personal trainers, whether on a full-time basic or by ad-hoc arrangement.
CONCIERGE
---
We understand that you need the many different facets of your life to connect seamlessly to give you the maximum time to live, work and play. We are here to connect the dots, offering you a seamless experience that allows you to focus your time and attention where you most want to spend it.
From preparing weekly groceries meticulously matched to dietary requirements and tastes, to organising bespoke events or private jets, we work to understand your lifestyle and cater to your specific needs accordingly.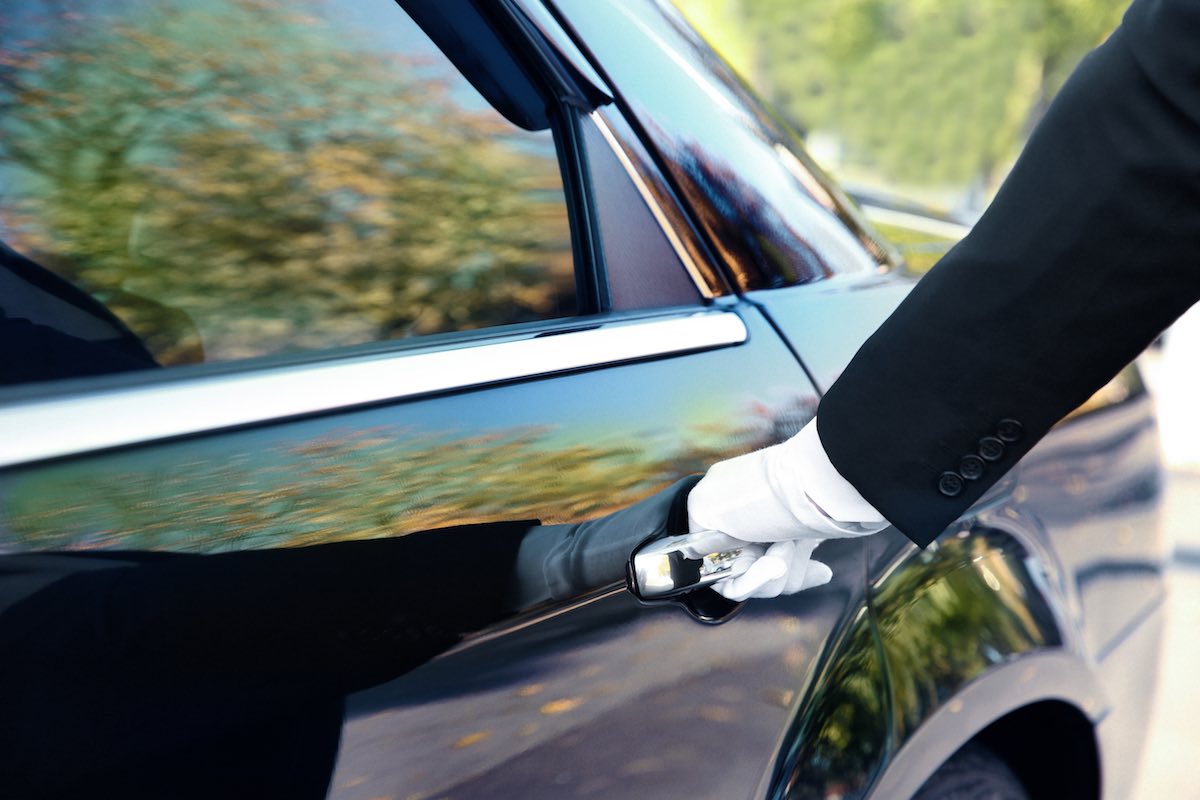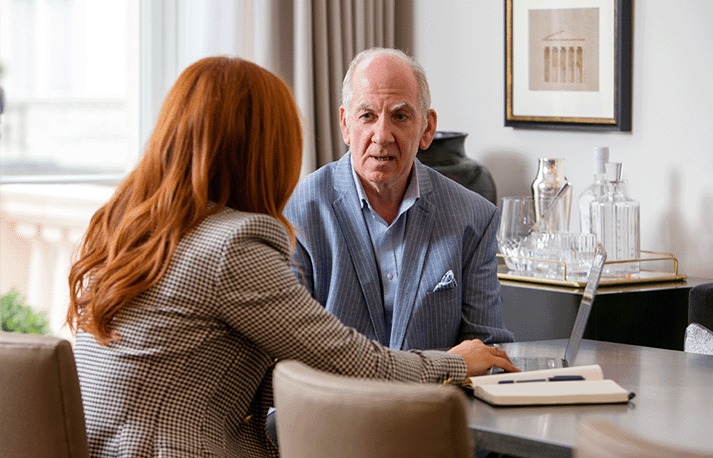 PROPERTY ADMINISTRATION
---
We take the headache away from coordinating the administration of your primary residence, holiday home, country estate or city apartment. Somerset Estates' expert team manage all administration and paperwork, pay the bills and staff, whilst always looking after our clients' finances and negotiating the most cost effective service solutions.
HOW WE MANAGE OUR CLIENT ACCOUNTS
---
At Somerset Estates, our company code of conduct and ethical values are key to establishing client relationships. We establish (on behalf of every client) a Client Account to manage payments and every month we provide a detailed property and household update, together with an expenditure report, ensuring clear transparency at all times.