View Property Management Services
Running a household can be time consuming and demanding.
We're here to take care of all aspects, whether it's a main residence, second home or a pied-à-terre.
Our dedicated team is available round the clock, in all time zones and only one phone call away.
VACANCY MANAGEMENT
---
Whether it's a main residency or holiday home, we take care of every detail, ensuring the property is inspected on a weekly basis, so that everything is perfect for the arrival of our client and synchronised with their schedule.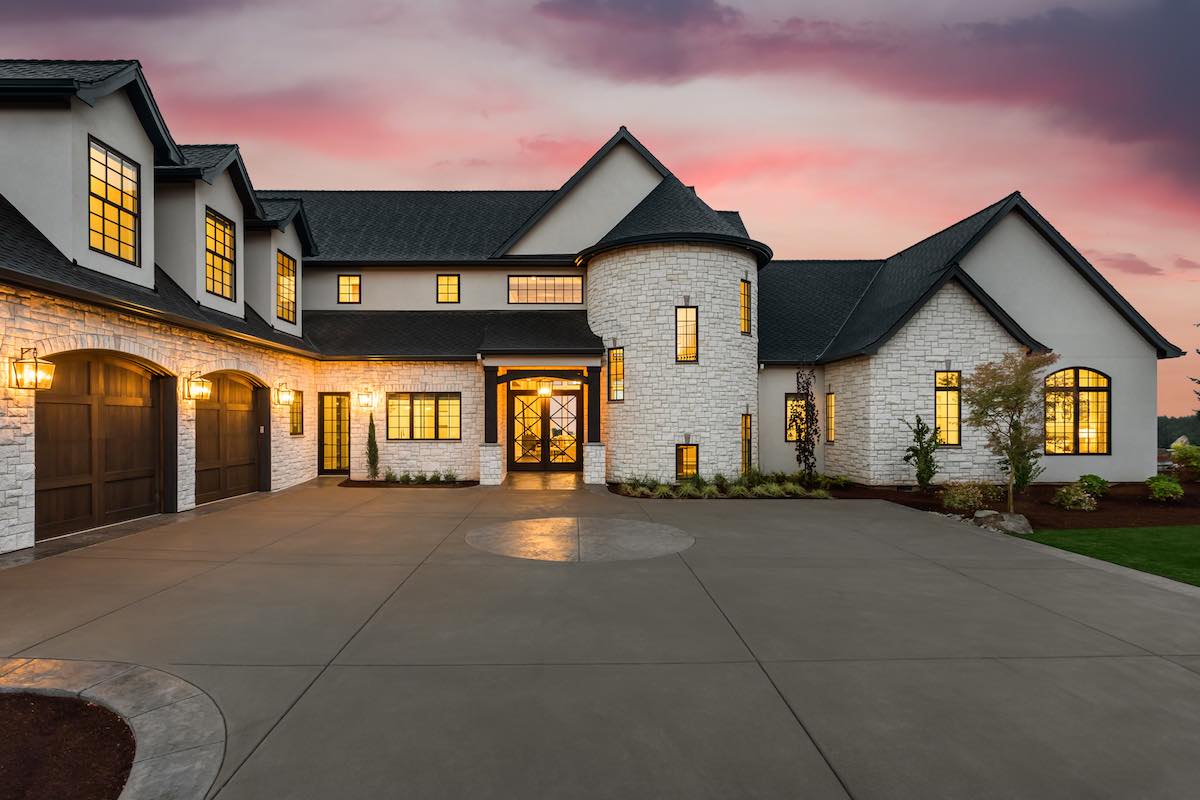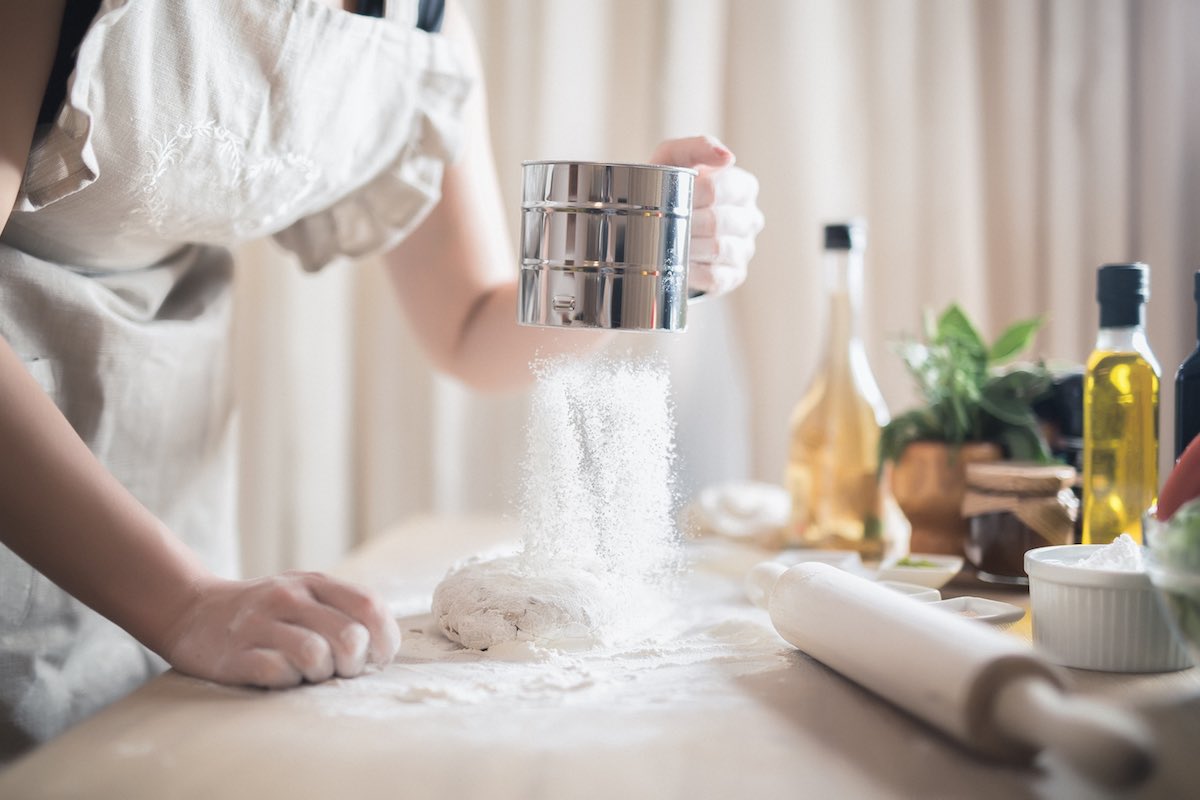 DOMESTIC STAFF
---
We fully vet, hire and manage staff including butlers, housekeepers, chauffeurs, chefs, nannies and personal trainers, whether on a full-time or ad-hoc arrangement.
CONCIERGE
---
From preparing weekly groceries matched to dietary requirements, to organising bespoke events and arranging private jets – we adapt our services to suit our clients' lifestyle and arrange any requests.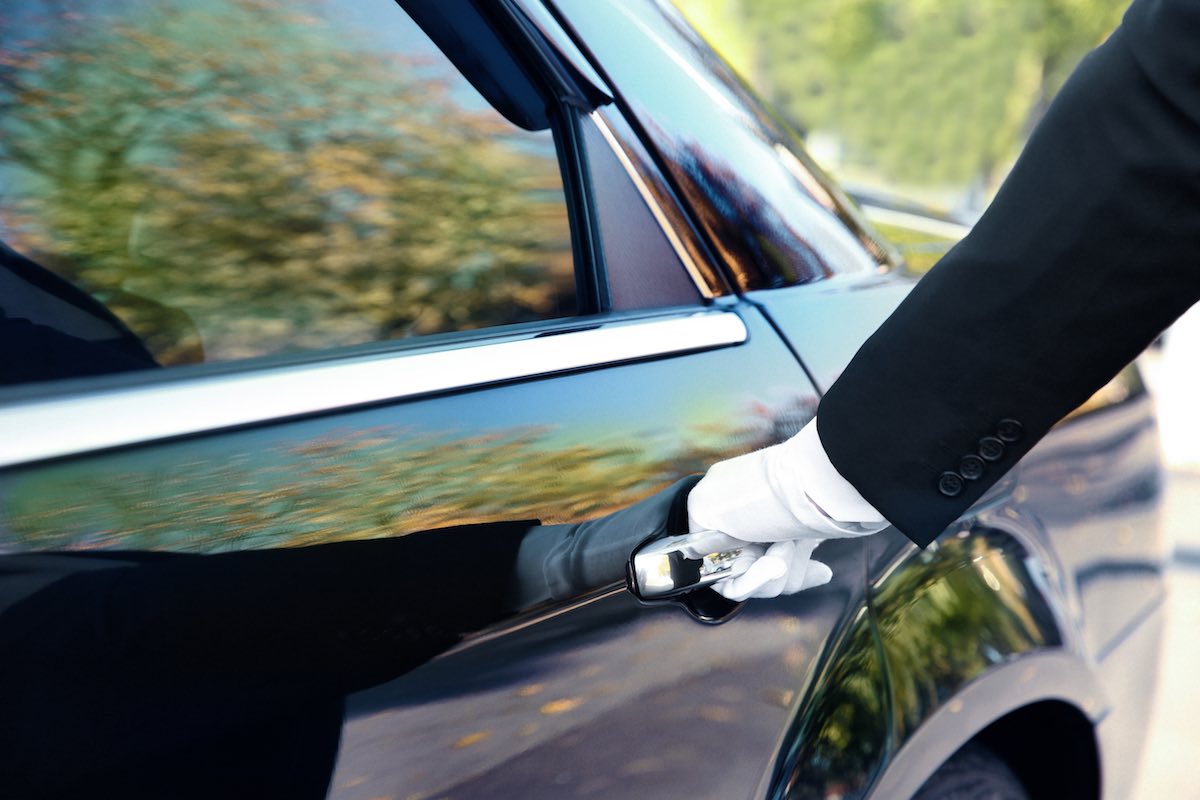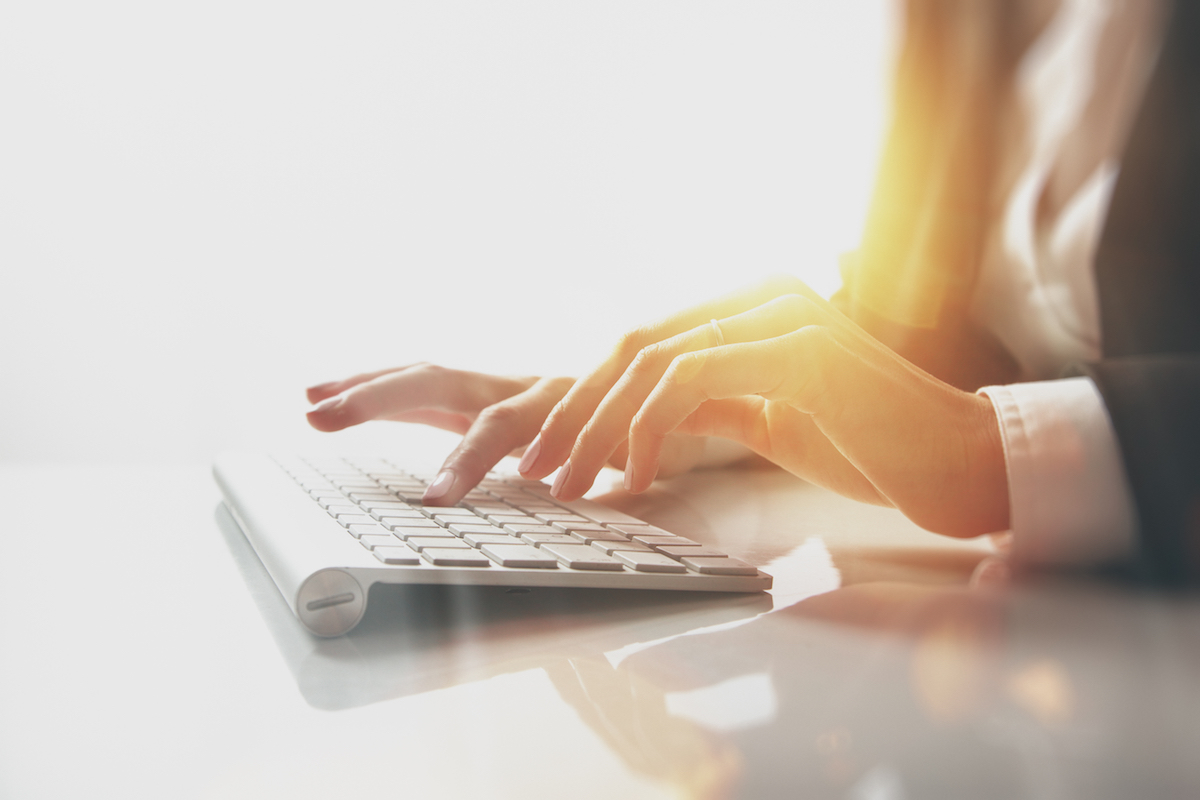 PROPERTY ADMINISTRATION
---
We take the headache away by managing all administration and paperwork, pay the bills and staff, whilst always looking after our clients' finances and negotiating cost effectiveness.
CLIENT ACCOUNT
---
At Somerset Estates, our company code of conduct and ethical values are key to establishing client relationships. We establish (on behalf of every client) a Client Account to manage payments and every month we provide a detailed property and household update, together with an expenditure report, ensuring clear transparency at all times.