At Somerset Estates, our service is tailored to each client's personal and property requirements.
This gives complete peace of mind and assurance that everything is looked after to the highest of standards.
Put simply, in offering a complete, personalised and trusted service, we are ready to look after your property.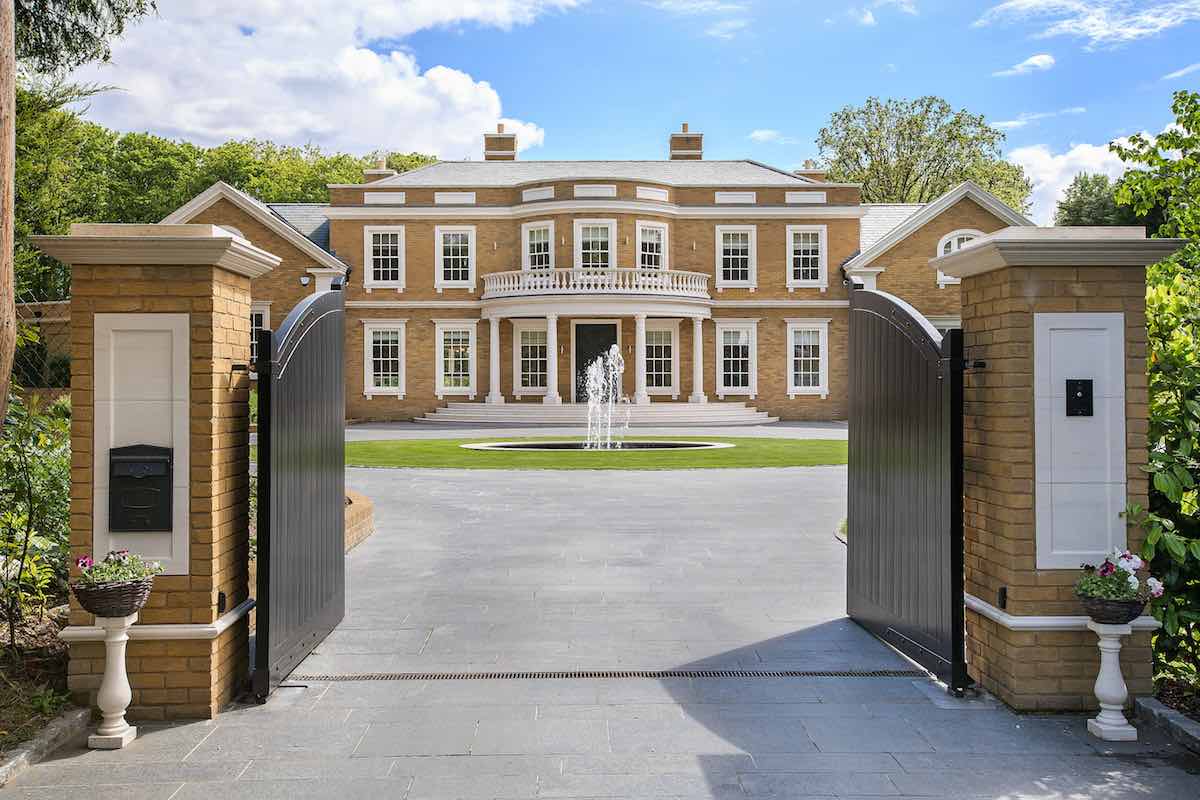 SECURITY
---
We're committed to ensuring our clients' properties are secure at all times. We work with specialist security firms to undertake risk assessments to ensure that the correct security measures are implemented.
Security is paramount and we understand that we need to treat the importance of clients' security as if our own.
We act as key-holders and carry out weekly security checks to ensure that everything is in order, including fully operational alarm systems.
MAINTENANCE
---
We're experienced in dealing with all property maintenance issues and apply our careful attention to detail with any client brief, whether it is large or small. We resolve emergencies such as dealing with water leaks and faulty air conditioning, to everyday issues such as arranging for the hallway to be repainted or for the windows to be cleaned.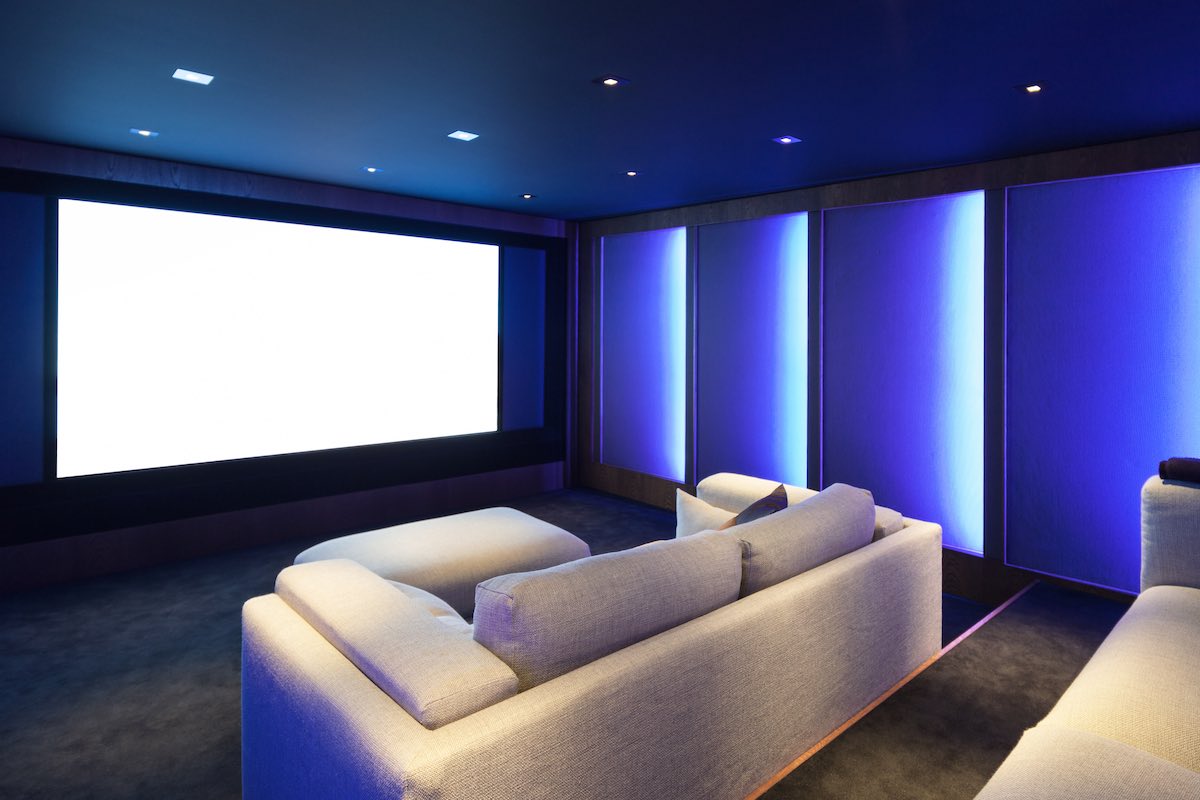 HOME TECHNOLOGY
---
The modern world gives us everything we need at the touch of a button, but it's frustrating when technology doesn't work correctly, especially at home.
Our comprehensive maintenance services extends to working with experts, ensuring thorough specialist aftercare of home automation systems, such as audio, lighting, home cinema, multi-room audio visual, programming and motorised blinds and curtains.
IMPROVEMENTS AND REFURBISHMENTS
---
Whether our clients want a full re-model or a small spruce, our team can help create the perfect home. This includes project management of all works and specialist professional advice.
We also ensure peace of mind for our clients by only working with trusted and experienced professionals. Our sister company, Somerset Consult, gives us extensive knowledge of the construction and property industry and our clients are able to benefit from this.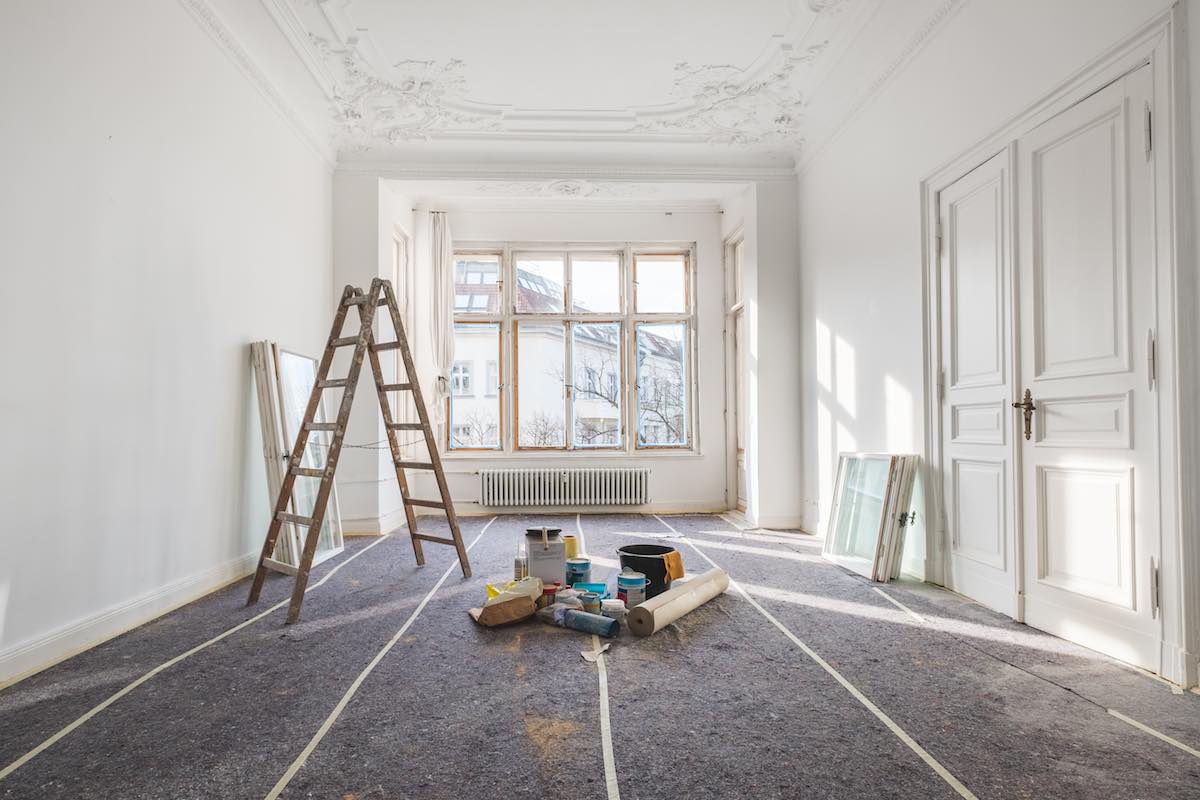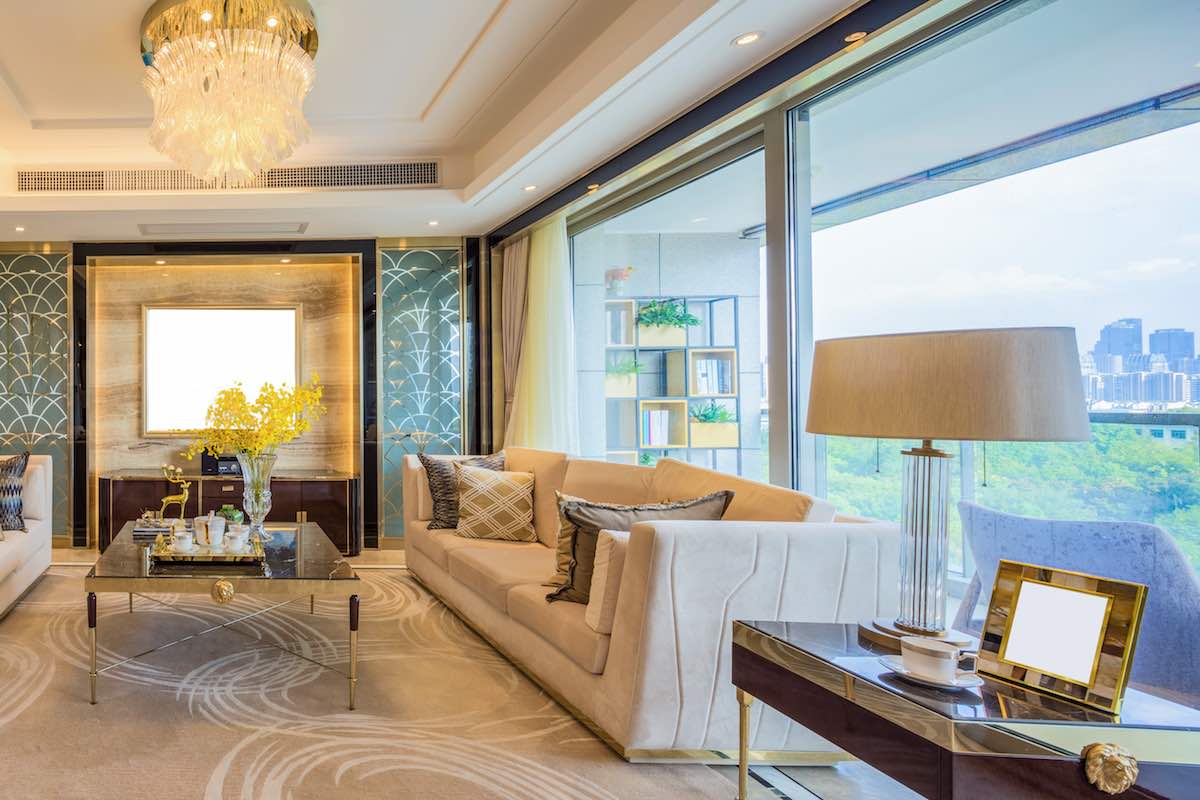 INSURANCE AND SERVICE CHARGES
---
We're here to provide a bespoke service from arranging tailor made insurance and liaising with landlord and freeholders regarding service charges and other account management.
OTHER SERVICES
---
Our knowledge and experience in property and construction means we can recommend the best professionals, such as interior designers, lawyers, specialist contractors, architects and designers.