VACANT PROPERTY MANAGEMENT
Services in London
Our vacant management service is designed for international clients with residential properties in London that remain vacant for part of the year. We take care of all aspects of your property from maintenance, to security, home technology, insurance and refurbishments, creating a seamless and highly personalised experience. Our service is tailored to each client's personal and property requirements. We deliver an attentive, responsive and quality service for clients across London and surrounding counties.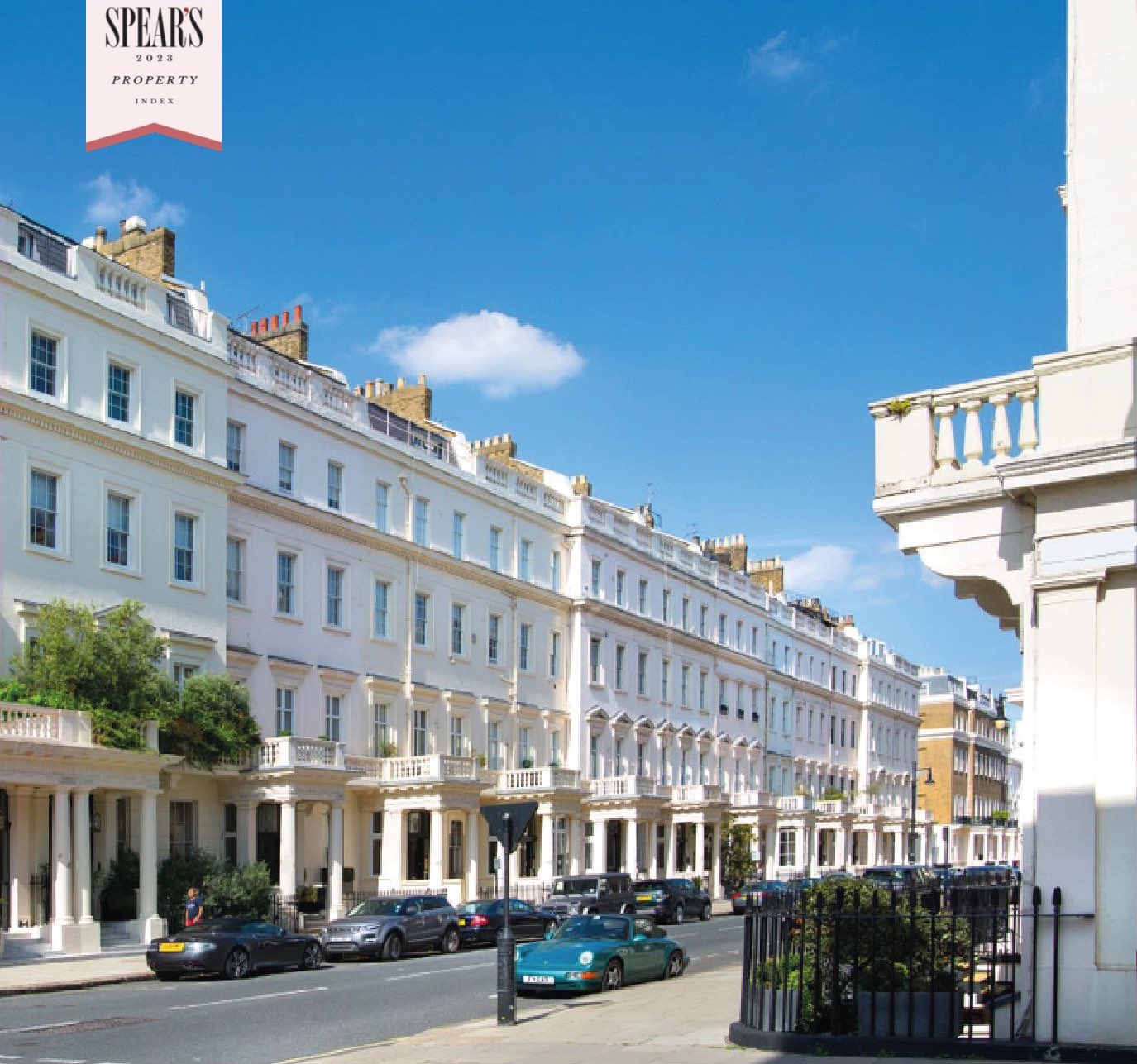 We had the pleasure of being introduced to Somerset Estates on a London project. Their efficiency to get things sorted and organised has been most heart-warming and complimentary to not just myself and the team at Louis Henri but also our clients. Working personally with Philippa, she is extremely organised and always coming up with more ideas on how to be even more organised and having a right supplier to be solution driven! What a pleasure to work with, I highly recommend Philippa to all my current but also future clients.
Louis Henri, Interior Designer
We started using Somerset's services when my client and his family purchased property in Knightsbridge. Quite rightly, the family has high expectations and requires everything to be perfect and well run. Somerset Estates has looked after the maintenance, repairs, emergency issues and accounts, delivering their services with dedication and trust by David, Philippa and their team.
Nicholas Crawford
Representing a Private Client
Somerset Estates Vacant Management Services Include:
Regular site inspections by a dedicated Property Manager
Security checks & key holding
Arrange maintenance, cleaning & service schedule
Emergency repairs & 24/7 contact
Contractor sourcing & supervision
Management of all minor & major construction works
Client account budgets & forecasting
Arrange payment of household bills
Purchasing of home essentials
& groceries
Review of insurances
& household bills
Full property administration
Property 'turned on' ready for the Client's arrival
Fridge stocked with Client requests
A bespoke London property management service
Our biggest asset is our personal and trusted service. As a family-run business, we take the time to understand our clients' needs to deliver a fully comprehensive property management service catered specifically to you and your family.
Protecting and improving prime residences
We take care of every part of an estate, property and home, whether occupied or vacant, to maintain, protect and improve our clients' prime residencies across London. We are committed to caring for your most valuable asset, ensuring its safekeeping.
A service you can count on
Somerset Estates dedicated team is available round the clock, in all time zones and only one phone call away. We give you complete peace of mind through our responsive and attentive service, delivered by a team of people who understand the intricacies of estate management.