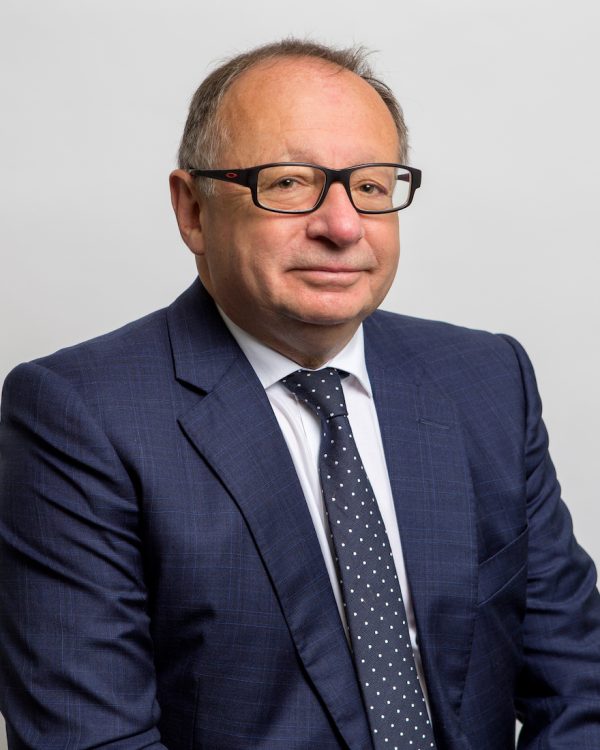 DAVID SOMERSET
---
Director  
David's broad career in construction and property spans across several decades.
David is a successful Managing Director and is highly regarded within the industry. 
As a Chartered Surveyor, he understands the industry inside out, with substantial in depth knowledge of property, construction and legal issues. 
The majority of David's experience has been working on and around luxury property, both in the UK and abroad.
PHILIPPA SOMERSET
---
Director
Philippa has a wealth of experience working in luxurious high end property management in London.
Clients trust her to provide honest and accurate advice and an impeccable service. 
Philippa has a superb eye for detail and has relationships with many contractors. She oversees all Client liaison and business aspects of Somerset Estates.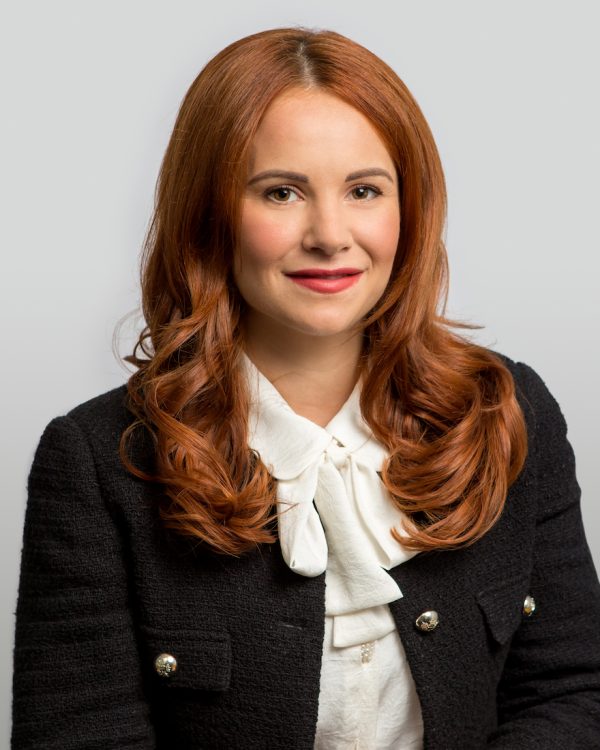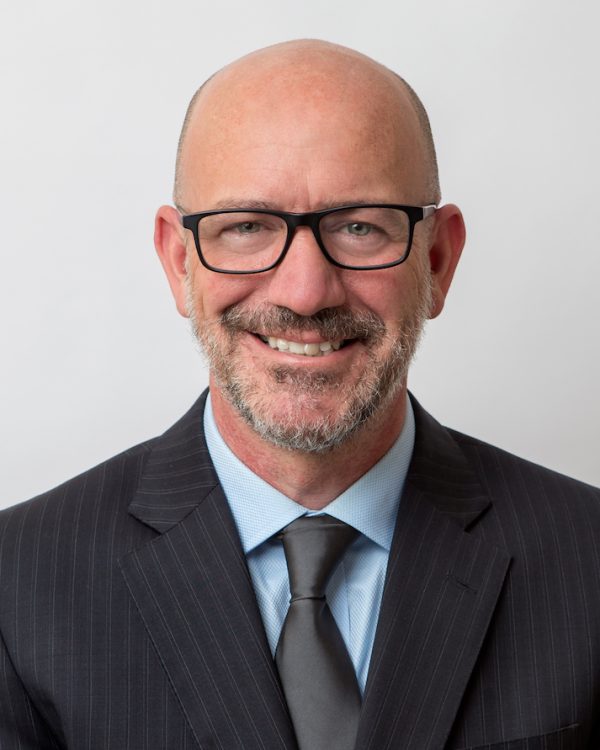 BARRY BREED
---
Consultant
Barry has a wealth of experience (spanning three decades) delivering bespoke and super-prime construction services on behalf of private clients.
Barry co-founded and led one of the most exclusive construction companies in London, Sizebreed (now known as Size Group) which is renowned for providing premium construction services to some of the country's most exclusive homes.
LISA GASKIN
---
Head of Operations
Lisa joined Somerset Estates in 2019, bringing ten years of Human Resources experience with her.
Her organised and proactive enthusiasm has ensured the smooth running of the office and operations on a day to day basis.
Lisa's role managing compliance sees her engaging with staff, suppliers, and Clients to ensure Somerset Estates provide an unrivalled service.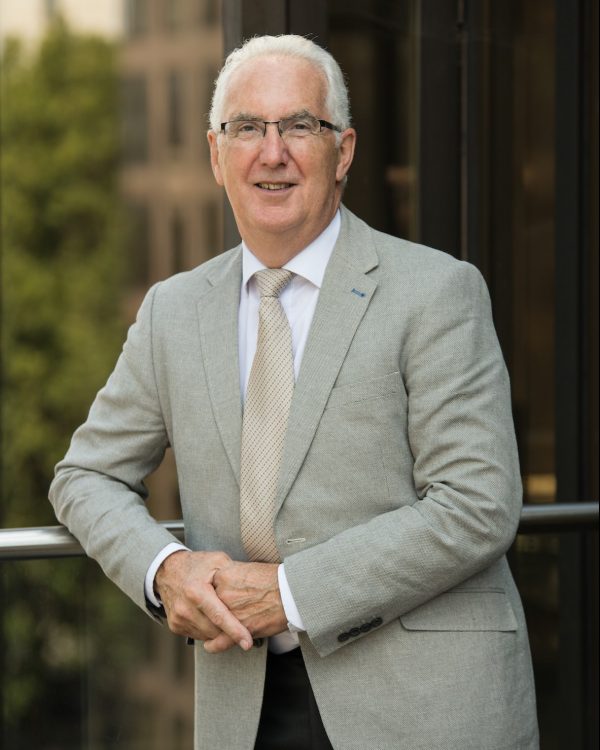 DOUGLAS PAYNE
---
Technical Manager
Douglas has extensive experience in residential and commercial properties.
He is particularly specialised in high end residential projects which include the design of building services and maintenance of properties.
Douglas is meticulous in his approach and has excellent knowledge in all areas of mechanical and electrical services.
RACHEL MILLIAMS
---
Property Account Manager
Rachel is a highly motivated individual with proven ability in research, communication and business development.
Rachel acts as a Client representative for Somerset Estates' ultra-high net worth Clients, coordinating household and property management requirements.
Co-managing the company's business development and marketing, Rachel ensures that we provide a consistent and positive message to all our current and prospective Clients.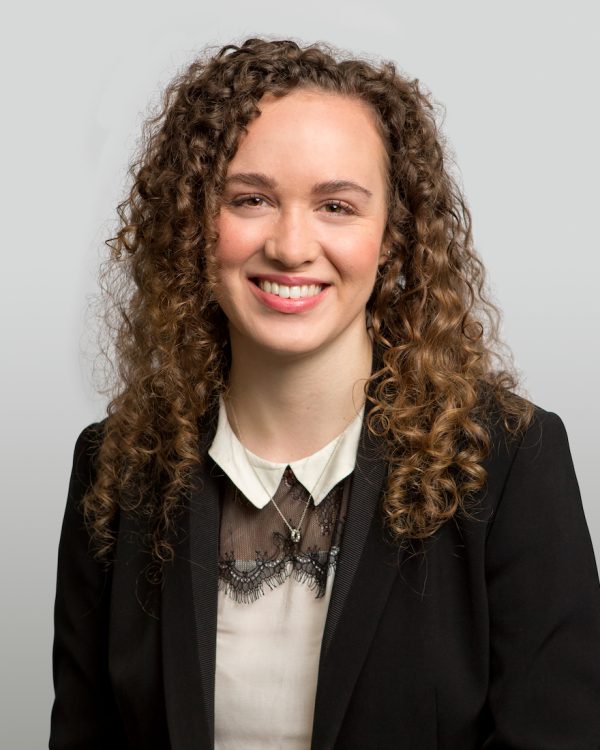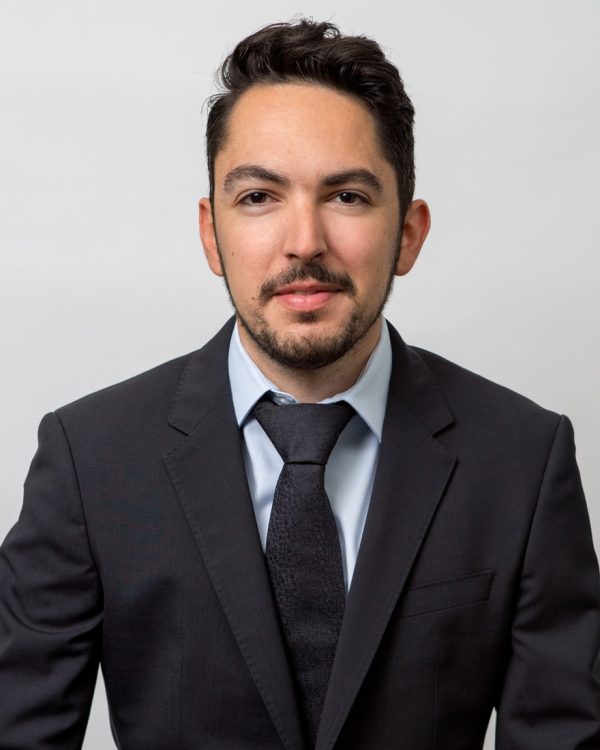 KRISTIS DORITIS
---
Property Account Manager
Kristis acts as a Client representative for Somerset Estates' ultra-high net worth Clients, managing households and properties across prime central London.
Kristis joined Somerset Estates following completion of his Masters Degree in Real Estate, assisting in all operations and business development with his excellent people skills, he has hit the ground running and has developed a strong reputation amongst Clients.
CATALINA GIDEA
---
Administrative Assistant
Catalina is the newest addition to the Somerset Estates growing team, joining after the recent completion of her BSc(Hons) Degree in Business Psychology.

Catalina is determined and well organised and assists senior members with the daily administrative and operational functions at Somerset Estates.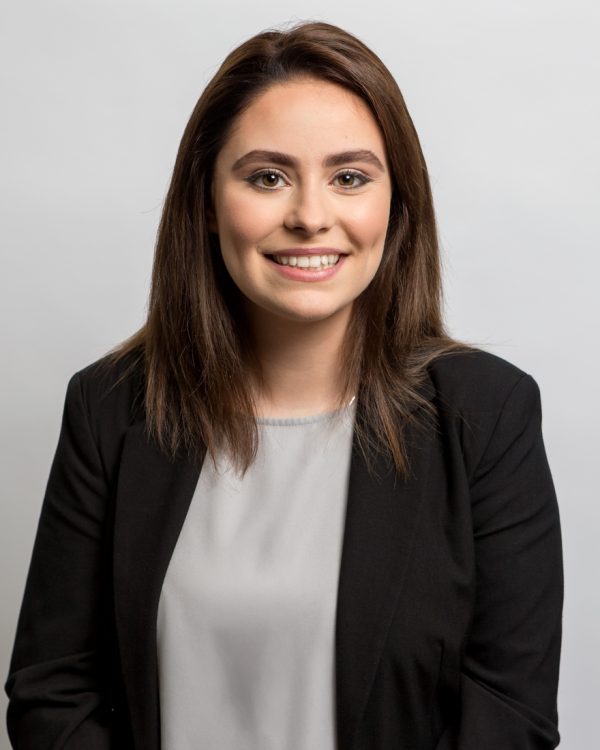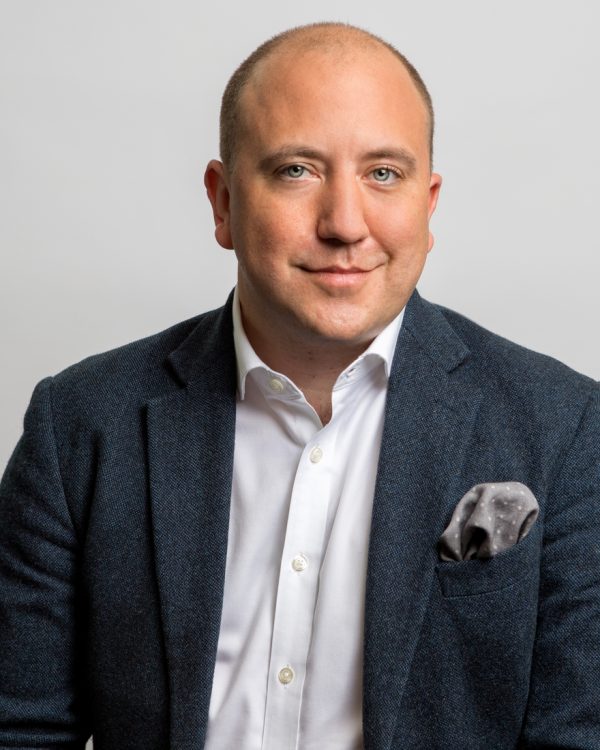 MARK HOWARTH
---
Marketing Director
With over 14 years' experience in strategic marketing partnerships, media campaign planning and luxury brand management, Mark has co-created award-winning work for global brands.
Responsible for the Somerset Estates marketing and communications strategy and the overall brand and image, he is on a mission to ensure the company is both relevant now and set up for the future.
TAMARA SOUTHWARD
---
Marketing Executive
With a background in multi-channel marketing and content writing, Tamara brings her creative skills to all content-focused areas of Somerset Estates.
From writing articles and partnership pieces, to creating social media content and assisting with photoshoots - all whilst safeguarding the identity of the brand and delivering effective communication to our valued audience.