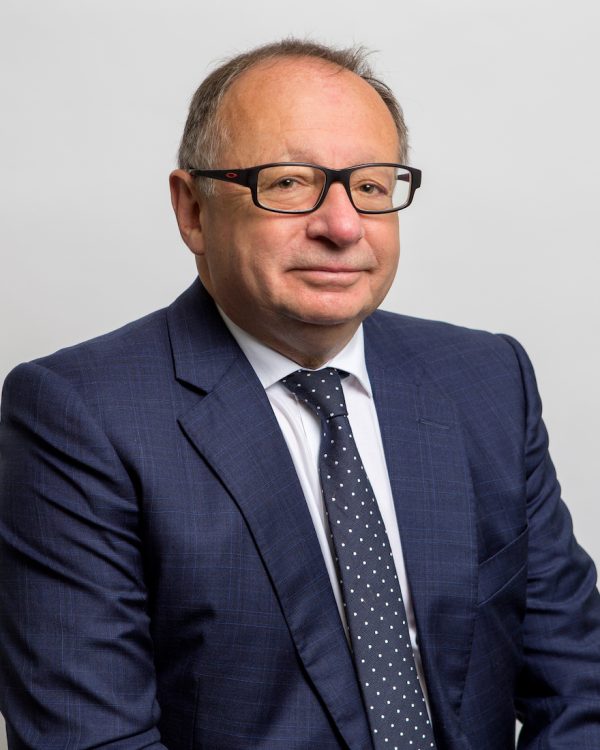 DAVID SOMERSET
---
Director  
David's broad career in construction and property spans across several decades.
David is a successful Managing Director and is highly regarded within the industry. 
As a Chartered Surveyor, he understands the industry inside out, with substantial in depth knowledge of property, construction and legal issues. 
The majority of David's experience has been working on and around luxury property, both in the UK and abroad.
PHILIPPA SOMERSET
---
Director
Philippa has a wealth of experience working in luxury property management, with a clear understanding of the requirements for ultra-high net worth individuals. Philippa has grown Somerset Estates after seeing the challenges faced by Clients with super prime property.
Philippa leads the team to provide an impeccable and personal service built on attention to detail, trust and excellence.
This is one of the reasons Somerset Estates is now regarded as one of the most recommended luxury Property Management companies in the UK.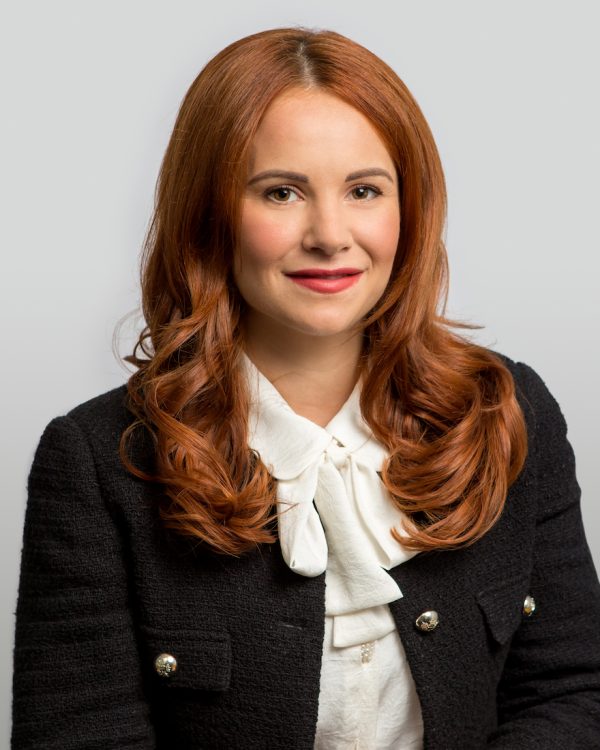 LISA GASKIN
---
Head of Operations
As Head of Operations, Lisa provides high level advice to our Directors, David and Philippa and manages the day-to-day business activities alongside compliance, accounting, and human resources.
With over 15 years' experience in a wide scope of industries, Lisa implements and delivers efficient systems and training at Somerset Estates to ensure that we retain growth and always provide an unrivalled service to Clients.
BARRY BREED
---
Consultant
Barry has a wealth of experience (spanning three decades) delivering bespoke and super-prime construction services on behalf of private clients.
Barry co-founded and led one of the most exclusive construction companies in London, Sizebreed (now known as Size Group) which is renowned for providing premium construction services to some of the country's most exclusive homes.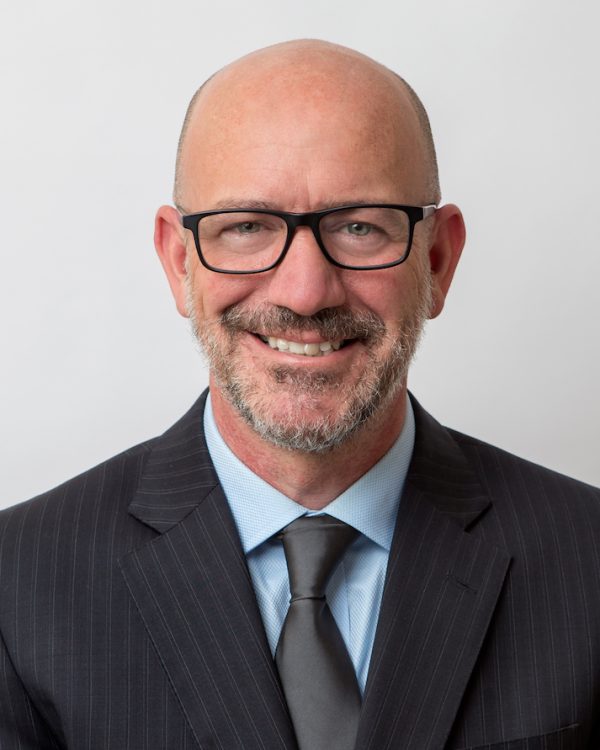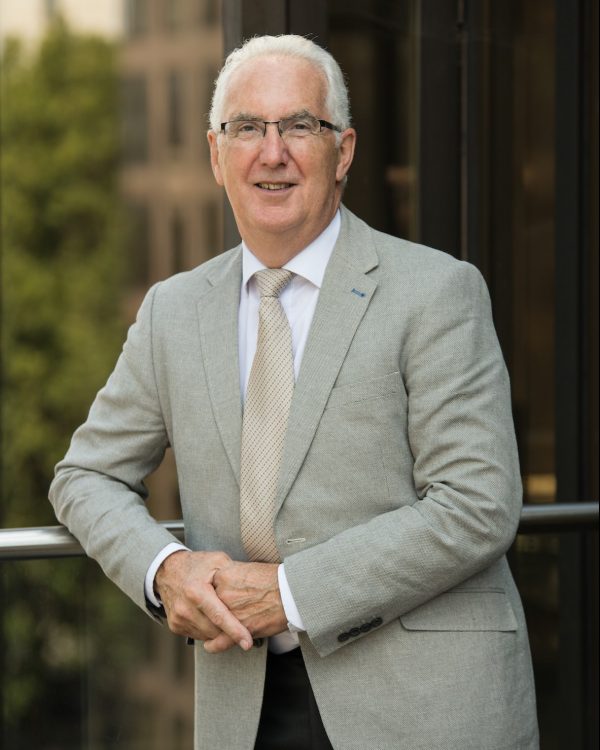 DOUGLAS PAYNE
---
Technical Manager
Douglas has extensive experience in residential and commercial properties.
He is particularly specialised in high end residential projects which include the design of building services and maintenance of properties.
Douglas is meticulous in his approach and has excellent knowledge in all areas of mechanical and electrical services.
KRISTIS DORITIS
---
Property Account Manager
Kristis acts as a Client representative for Somerset Estates' ultra-high net worth Clients, managing households and properties across prime central London.
Kristis joined Somerset Estates in 2019 following completion of his Masters Degree in Real Estate, which uniquely prepared him for a career path in Property Management.
Kristis now manages a portfolio of properties and is enjoying building strong relationships with his Clients.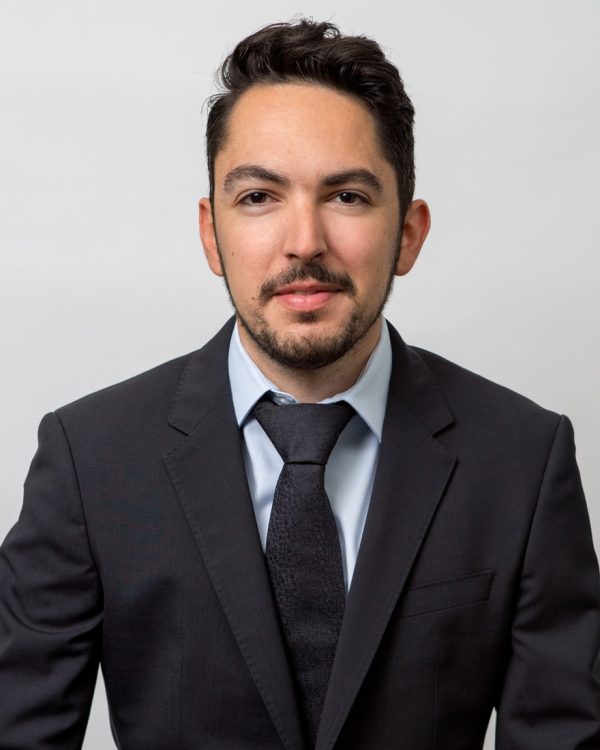 OYE ABRAHAM
---
Property Account Manager
Oye is the newest addition to the Somerset Estates Team, having joined as a Property Account Manager in June 2022.
Oye has brought with him a wealth of experience in the legal property sector having completed a Law Degree and working within Real Estate Residential Conveyancing for a Law Firm for 4 years.
Oye's unique skill sets will enable him to provide an unrivalled service to Clients.
DAVID JENVEY
---
Chartered Building Surveyor
David began working with our sister company, Somerset Consult in 2014. David holds over 25 years' industry experience within the residential and commercial sectors, with extensive knowledge of building disputes and loss and expense claims.
David is particularly experienced in high-end residential buildings. As a highly knowledgeable Chartered Building Surveyor, he understands the complexities associated with luxury residential properties.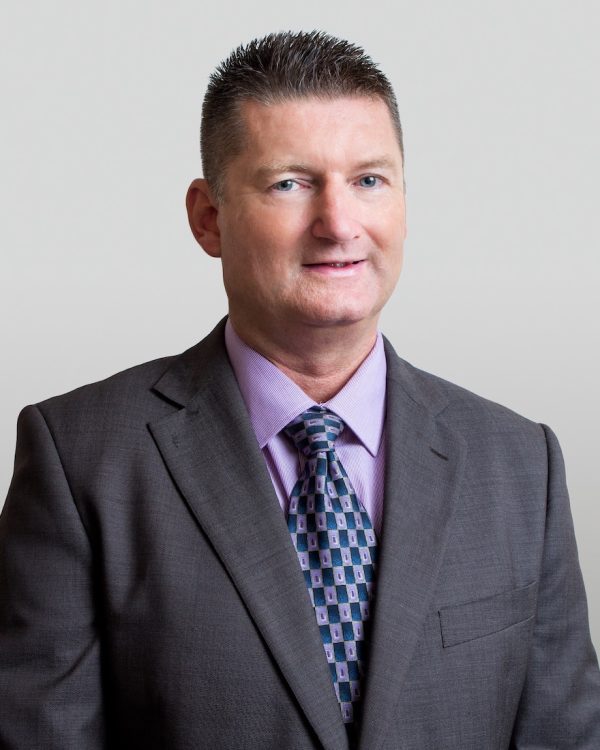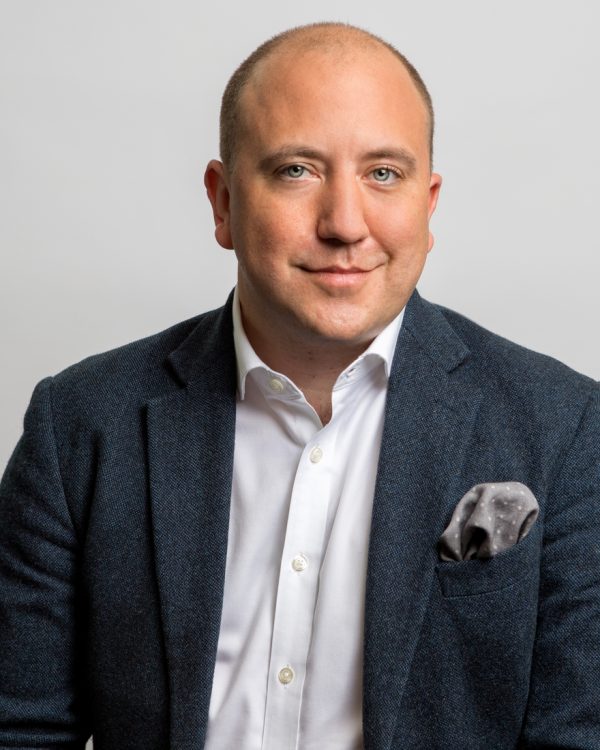 MARK HOWARTH
---
Marketing Director
With over 14 years' experience in strategic marketing partnerships, media campaign planning and luxury brand management, Mark has co-created award-winning work for global brands.
Responsible for the Somerset Estates marketing and communications strategy and the overall brand and image, he is on a mission to ensure the company is both relevant now and set up for the future.