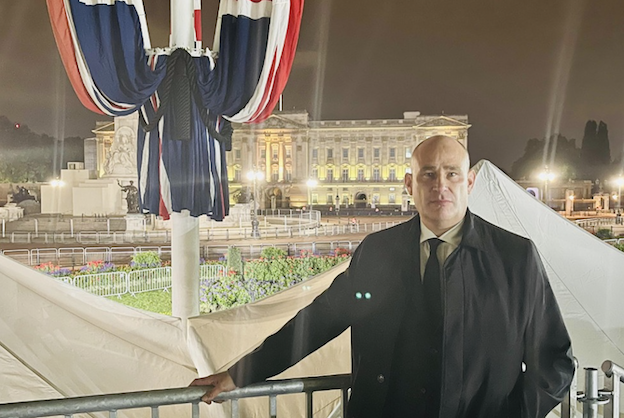 Mark Howarth interviews Simon Morgan, former personal security to the late Queen Elizabeth II and the British Royal Family. 
If criminals think you have extremely valuable items in your home, you and your family could be in serious danger. It's unfortunate but it's true, and that's why home security is something to be taken seriously. 
So how do organised criminal gangs know what you own and when there is likely to be an opportunity to break into your home?