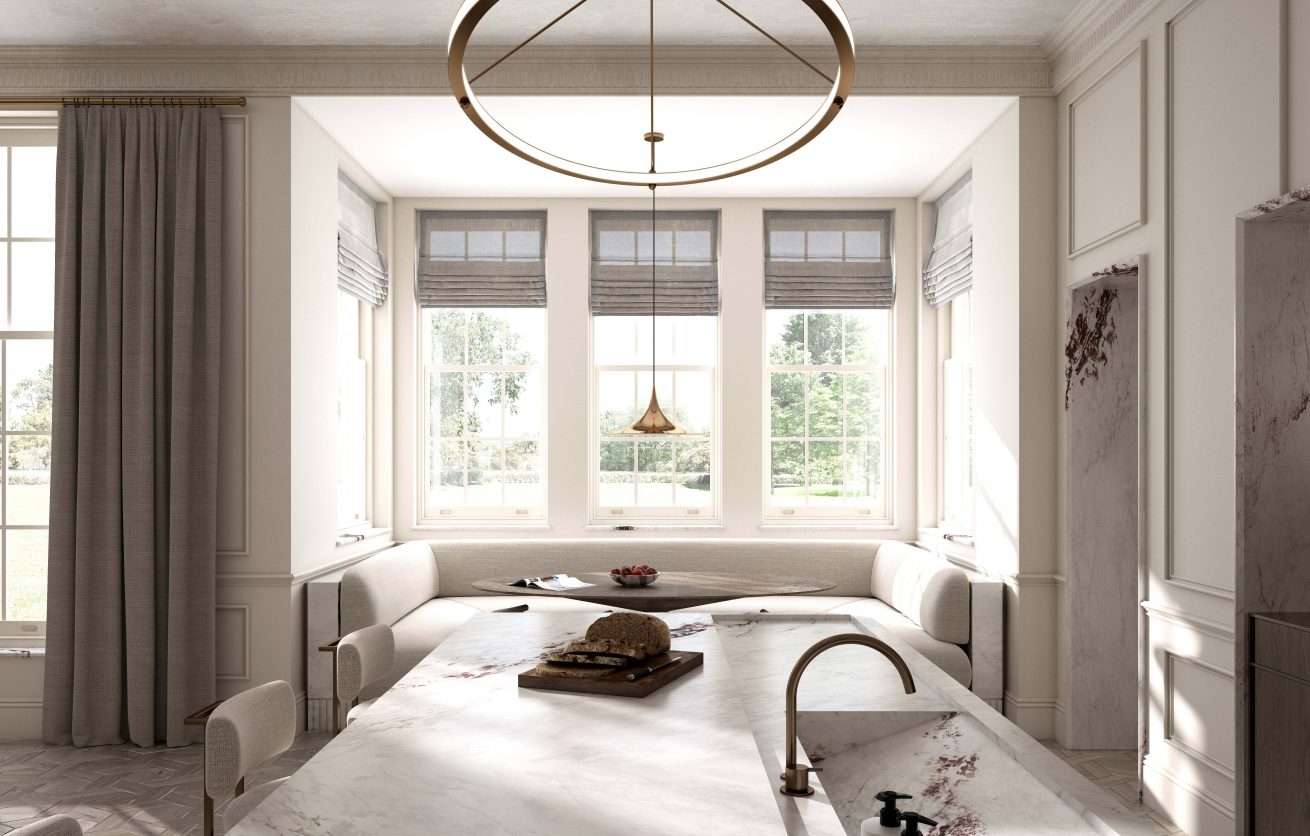 When our friends at Lanserring created this wonderful new collection for 2021. In the last year, home has started to mean something different to modern families. We have developed a deep intimacy with interior spaces and their design details have become our daily companions.
It's not surprising, with so many working from home during the country's lockdown, the home study has become a space that households have paid more attention to than ever before. Businesses of all sizes across the globe are now considering the work-from-home model on a more permanent basis.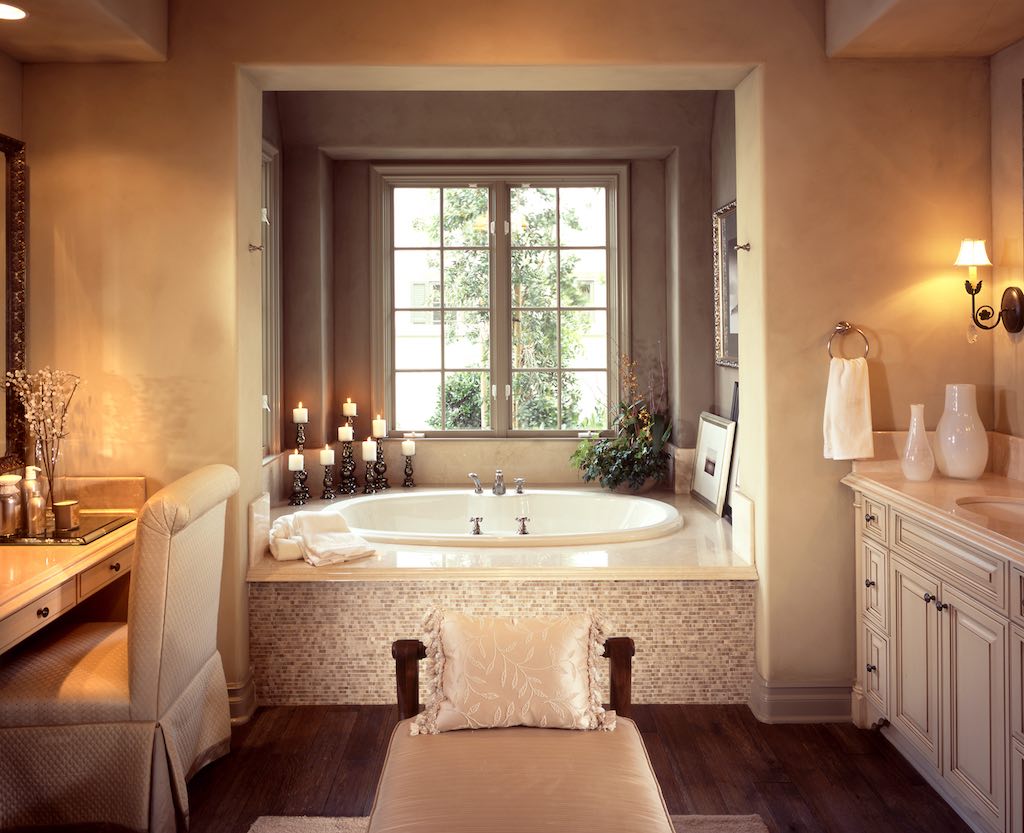 Our Household Management is Personal
At Somerset Estates, we provide a bespoke service for our clients' varied needs and lifestyles. Our service is tailored to each client's personal requirements, giving complete peace of mind and assurance that everything is looked after to the highest standards.